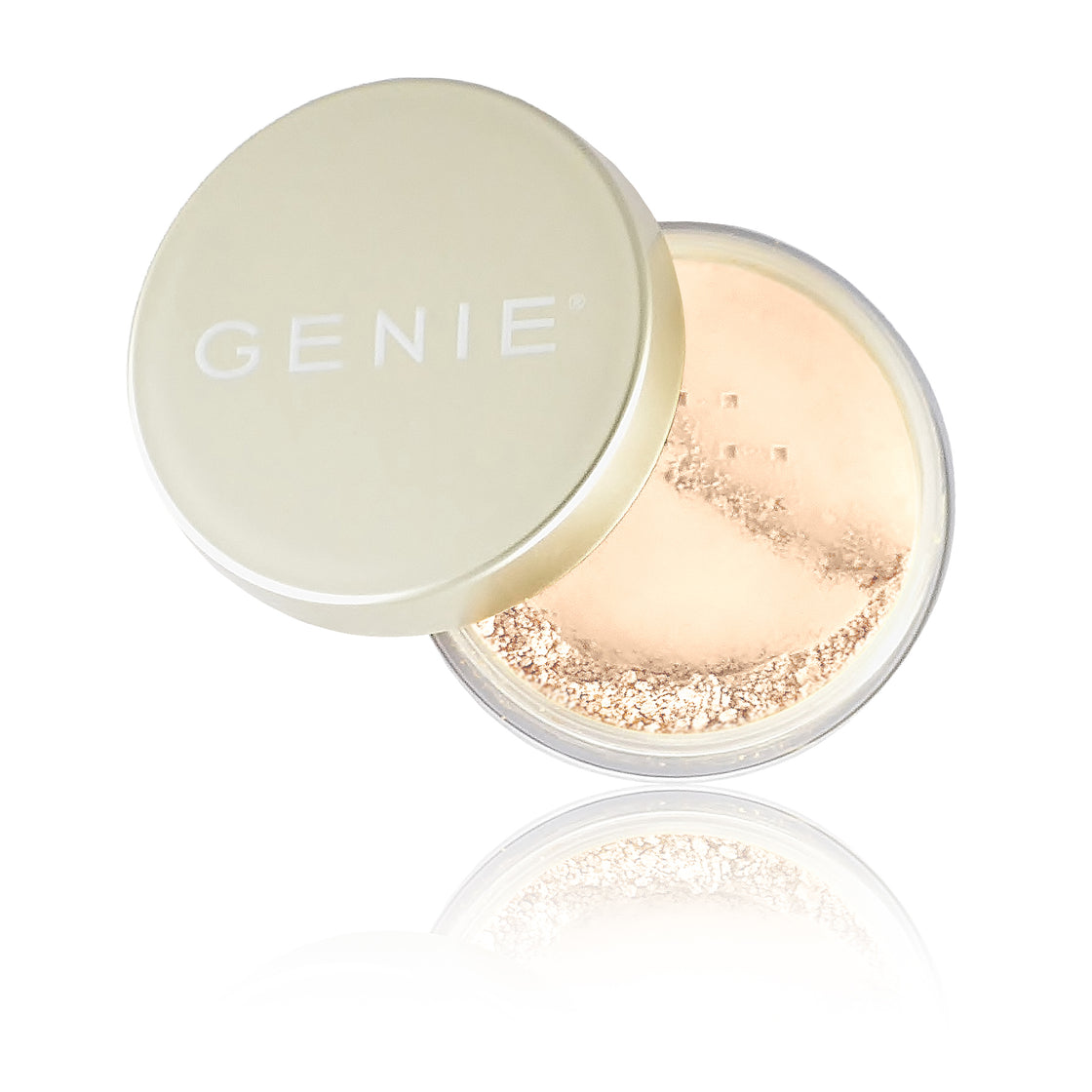 NUTRATANICALS Mineral Foundation
Description
Infused with ultra-hydrating Japanese Honeysuckle, this waterproof, full-coverage foundation gives you a natural, flawless finish with incredible staying power. This SPF 15 formula is a truly clean foundation option and contains only 5 ingredients including an all-natural Plantservative.
Waterproof, sweatproof, meltproof
Long-lasting no-budge coverage

 –

it doesn't come off until you wash it off
Instantly covers the look of age spots, hyper-pigmentation, blemishes, and uneven skin tone for an invisible, luminous finish and naturally beautiful complexion
Feels like a liquid

 –

it improves the moisture, texture, and tone of your skin
Ultra-hydrating formula that never feels or looks dry and will not cake or settle into fine lines, wrinkles, or pores
SPF 15 protects skin from sun damage and premature aging
Japanese Honeysuckle – this ancient natural botanical is anti-inflammatory, anti-bacterial, and adds incredible moisture to your skin
Adjustable coverage

 – 

from a light dusting to full coverage—it always looks completely natural

 – 

just like you have perfect skin!
NO Parabens, Silicone, Alcohol, or Fragrance. 
Hypoallergenic, Dermatologist tested, Fragrance-Free.
MADE IN THE USA
FAQ
What makes NUTRATANICALS Antioxidant Foundation extremely unique?
The key ingredient, Japanese Honeysuckle offers so many benefits such as crease control, moisture, longevity, skin calming and more. You will feel and see the difference instantly!
What if I want added coverage for a special event?
NUTRATANICALS Antioxidant Foundation can be layered for more coverage. The small particles layer ON the skin with NO line or crease settling!
Is there any shine or sparkle to NUTRATANICALS Antioxidant Foundation?
No shiny finish. The results are natural and accent your beautiful skin.
Do I need to use sun protection when I wear NUTRATANICALS Antioxidant Foundation?
NO. NUTRATANICALS Antioxidant Foundation has a 15 SPF to protect from the sun and premature aging.
How to Use:
Tap a small amount of NUTRATANICALS Mineral Foundation into the lid.
Tap the Kabuki Brush in the lid to load brush and then tap the blunt end of GENIE Kabuki Brush on counter to disperse evenly.
Gently buff it in small circles into your skin.
Keep adding more product and buffing it in until you achieve your desired level of coverage.
Orders ship within 5 to 10 business days.